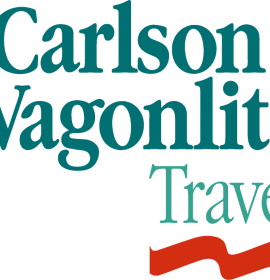 31 Rue du Col. Pierre Avia 75904 Paris Cedex 15, France

T (763) 212-8814 F (763) 212-2409

No specify serve day
CONTACT OWNER
Carlson Wagonlit Travel

Carlson Wagonlit Travel (CWT) is a global leader specializing in business travel management. CWT is dedicated to helping companies of all sizes, as well as government institutions and non-governmental organizations, streamline their travel programs and provide best-in-class service and assistance to travelers.
By making use of the talents and know-how of its people around the world and providing leading-edge technology and innovative solutions, CWT enables clients across the globe to drive savings while delivering service and enhancing security and sustainability.
CWT also plays a major role in meetings and events management, providing strategic know-how and a host of services and technology solutions that help companies make the most of their investment.
* Present in nearly 150 countries and territories
* 19,000 employees worldwide
* A diverse client portfolio of large corporations, small and mid-sized companies, government institutions and non-governmental organizations. Clients include one-third of the Fortune Global 100 companies
* More than 62 million on- and offline transactions
* US$28 billion in sales generated by wholly owned operations and joint ventures.