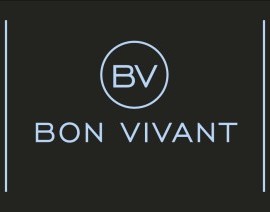 78 York Street London W1H 1DP

+44(0)20 3141 3000

No specify serve day
CONTACT OWNER
Bon Vivant

For things 'that you don't have the time, inclination or expertise to do yourself' there is Bon Vivant, a leading luxury lifestyle service founded by Emyr Thomas in 2009.
Based in London but working globally, Bon Vivant offers a range of services related to travel, leisure and lifestyle, leaving you free to enjoy your time. A personal account manager is assigned to each client to take care of any task including finding a hotel, tickets to exclusive events and advice on any lifestyle service.
Members also have access to VIP treatment, complimentary benefits and discounts at top hotels, clubs and also access to exclusive and sold out events. Everyday tasks such as finding a gym, cleaner, arranging a party are handled with ease. Personal and corporate memberships are available on a monthly or ad hoc basis.
This makes it customised to your specific needs and you also avoid paying for a host of services you probably will not use. Bon Vivant even offers ad hoc, customised bespoke concierge and lifestyle management to temporary visitors to London.
Celebrities, senior professionals and entrepreneurs include the clientele. Corporate clients include Sotheby's, top city law firms, banking and media professionals.