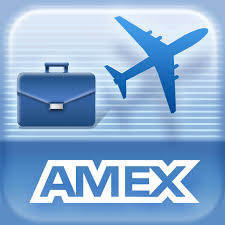 CONTACT OWNER
American Express Global Business Trave
American Express Global Business Travel provides end-to-end corporate travel and meetings program management – for companies of all sizes and across all industries – through best-in-class booking technology, smart analytics, worldwide strategic partnerships, and exceptional care.
Our customers benefit from our purchasing power to access negotiated rates and our innovations that boost compliance, simplify reporting and help take the stress out of business travel. It all adds up to a bigger return on business travel and meetings investment – and a better bottom line.
Our presence in nearly 140 countries on six continents means that, no matter where our customers do business, we're nearby and ready to help them succeed. That's why companies around the world, including 37 of the 100 largest travel spenders in the U.S., trust American Express Global Business Travel with their most precious asset of all, their people.