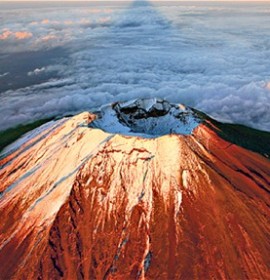 CONTACT OWNER
2-Day Mount Fuji Ascent
2-Day Mount Fuji Ascent with English-speaking Guide
1. Climb Mount Fuji worry-free with an accompanying English guide. Mount Fuji is the most famous mountain in Japan and was recently registered as a World Heritage site.
2. Tours start from 1 participant and up on all departure days.
3. After descending the mountain, relax in the hot springs while admiring views of Mount Fuji at Lake Yamanaka Onsen's Benifuji-no-Yu.